Bellevue Children's Academy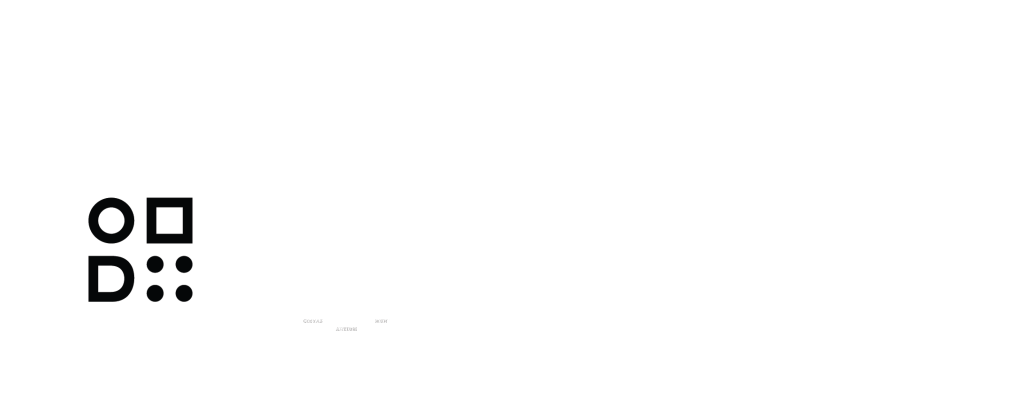 Willows Preparatory School
An energetic identity for a youth-focused non-profit.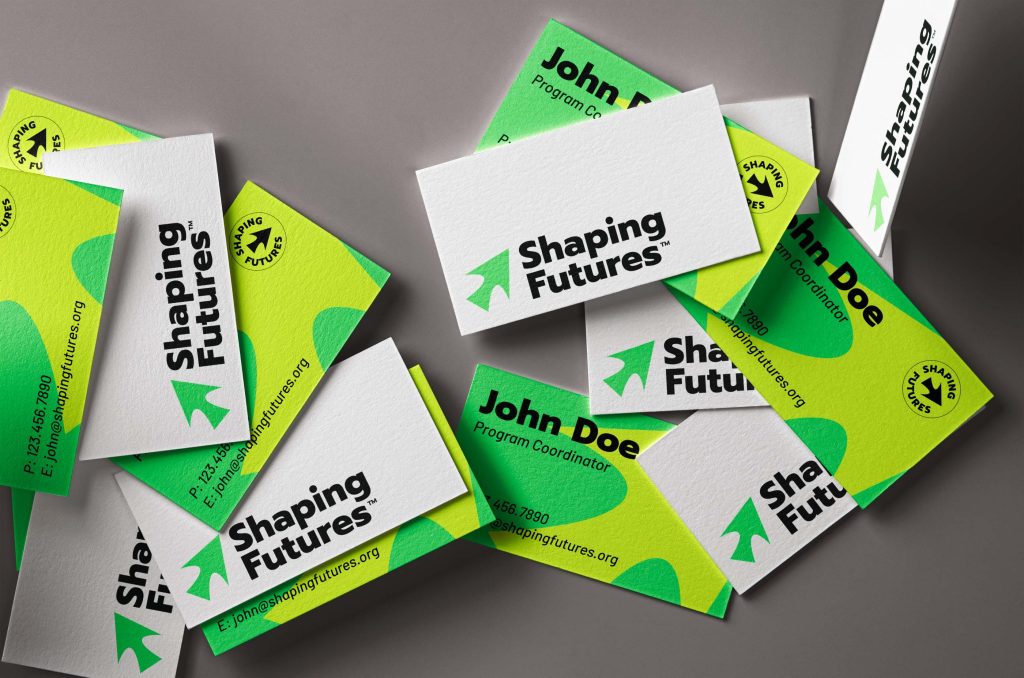 Creating an approachable, friendly brand for a podcast with weighty content.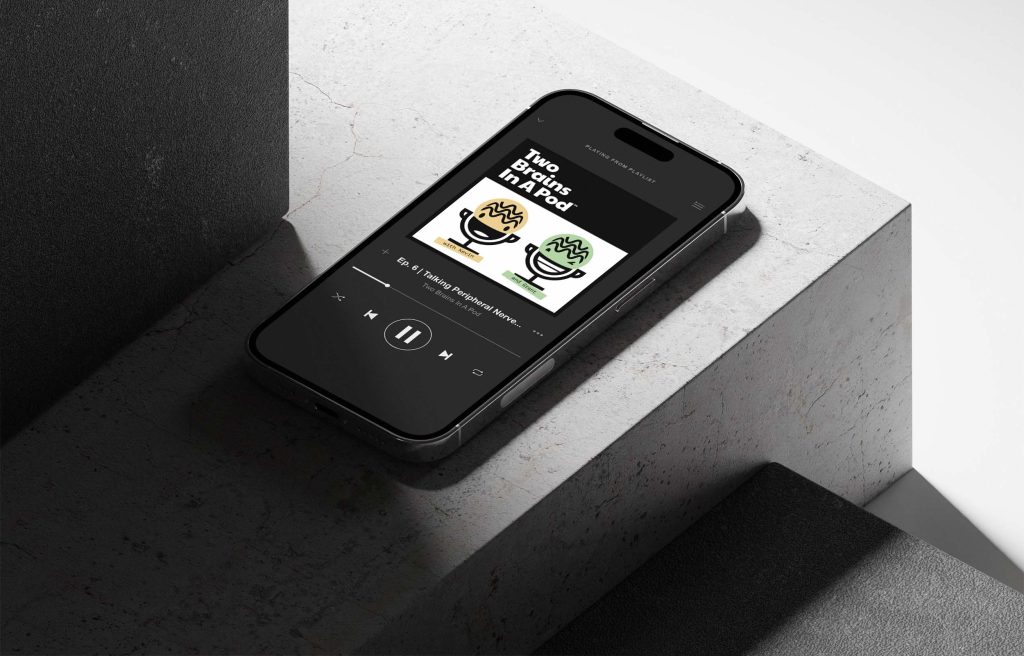 Creating Central Ohio Futures
Seen enough proof? Then let's start working!
The best things start with a 'hello!' Once you send a message, we'll get back to you within 24 hours. We work with businesses big and small. Once you get in touch, we'll schedule an initial conversation to make sure we're the perfect fit for you. 
Patterns, Characters & Scenes