Crafting a mascot for a fresh sanitation-service brand.
With a charismatic smile and go-getter attitude, Scott Martin was preparing to hit the portable sanitation market with gusto. But before making a splash, he needed a face for the brand.
BRAND STRATEGY | LOGO DESIGN | BRAND GUIDELINES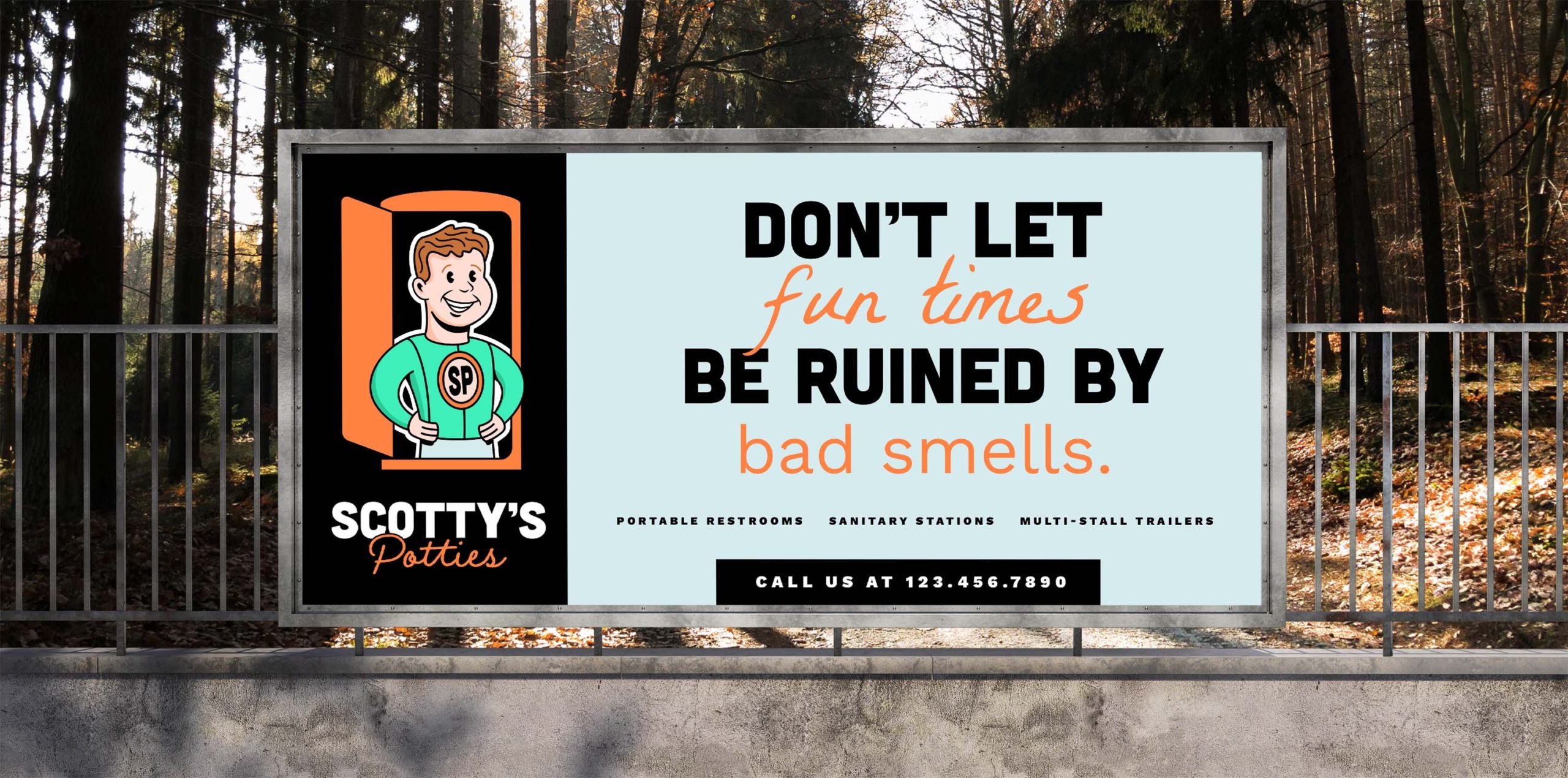 It's not glamorous, but it's necessary! And the world of portable sanitation equipment is ready to shaken up with innovative products and ingenious processes. 
As he looked to launch a new service-based business, owner Scott Martin knew he needed to make an impact from the start. He reached out to Creative Chameleon with the need of brand strategy and a knock-out logo design. And we delivered!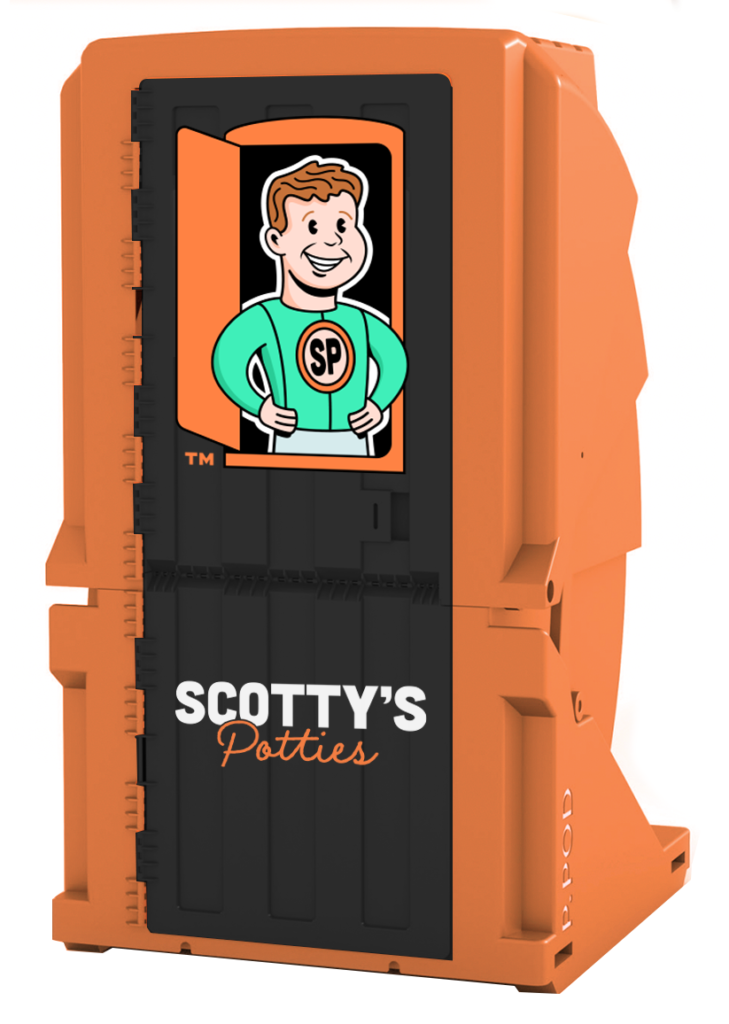 An identity design will only be as good as the strategy it's built on. So we started with crafting a solid foundation.
Through a discovery questionnaire, market research, and good ol' fashion conversation, we dug into the vision and goals of Scotty's Potties. Nuggets of branding gold were discovered, helping pave the way for a strategic roadmap that informed the design approach.
Scott's vibrant, humorous personality was destined to be an integral part of the brand. With this made clear, a mascot became the front runner for the logo.
We explored a few variations of what the perfect mascot could be, and it affirmed our instinct: Scott needed to be the face of the brand. Turning him into a retro-style mascot with a charming grin would take advantage of his homegrown connections and reinforce the business' captivating name.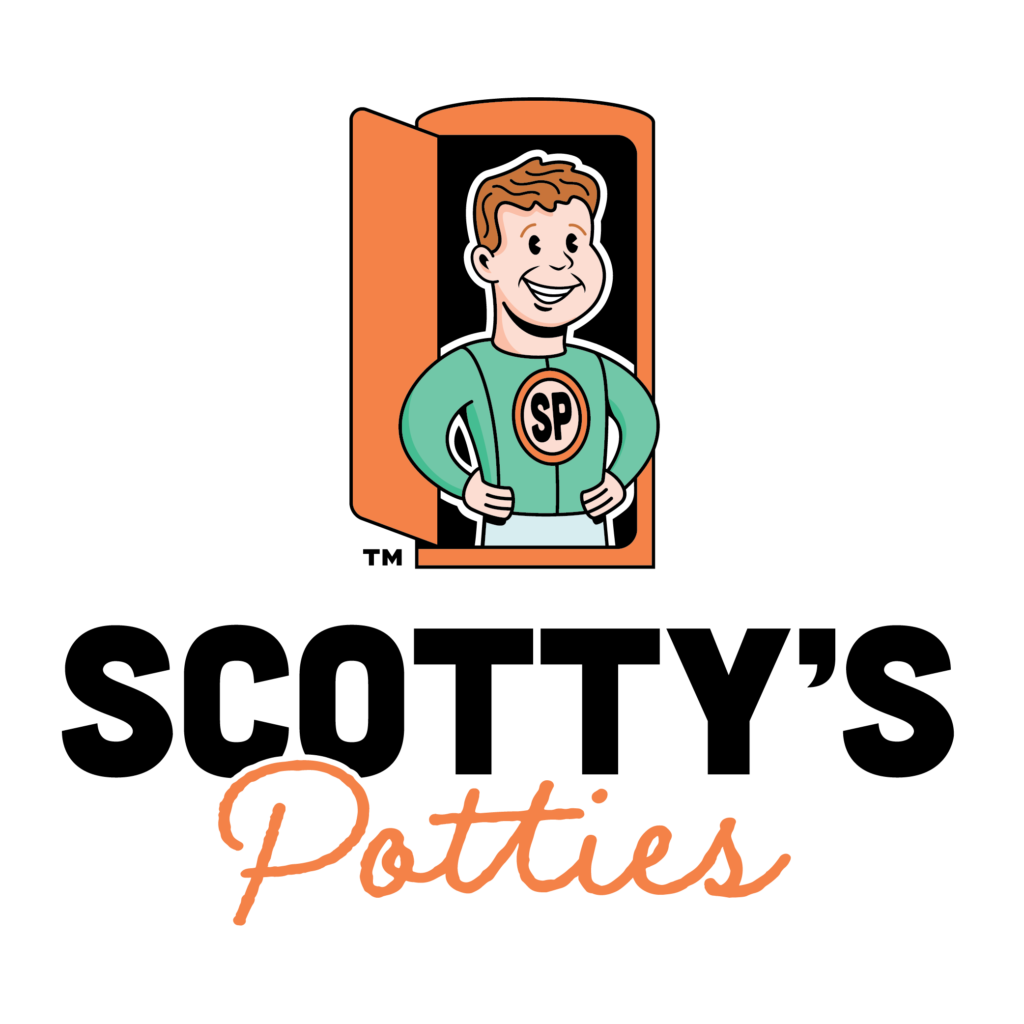 An effective logo will hold its own in a vast array of locations. To help Scott take advantage of every brand touchpoint, we made sure the logo was flexible, working in a range of variations.

We won't leave a client hanging with a new identity! Brand guidelines are key in helping a business implement their strategy and look. It's a compilation of all the strategy work we've done, and the rules for how to apply the new designs.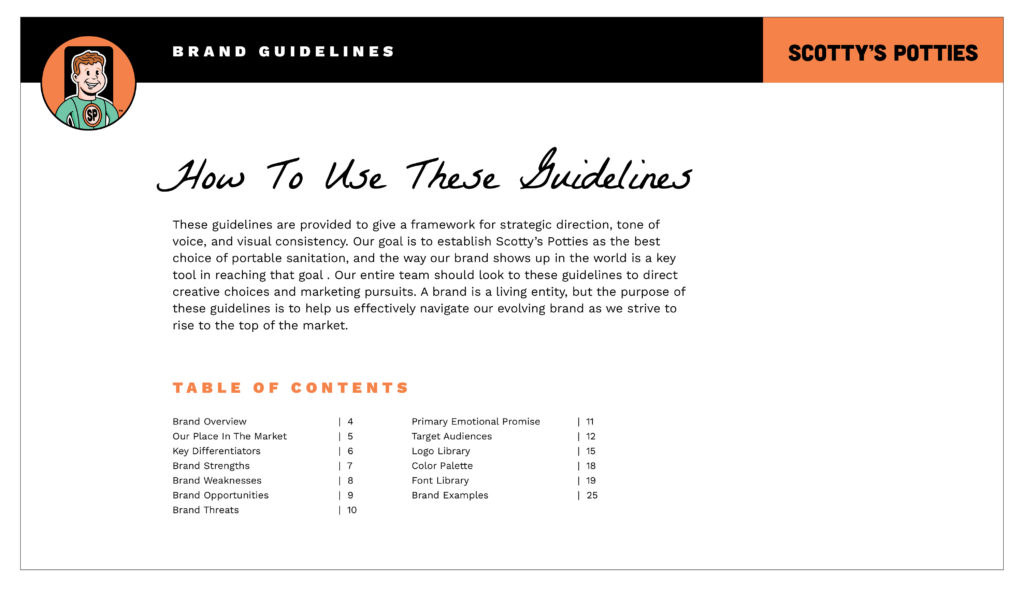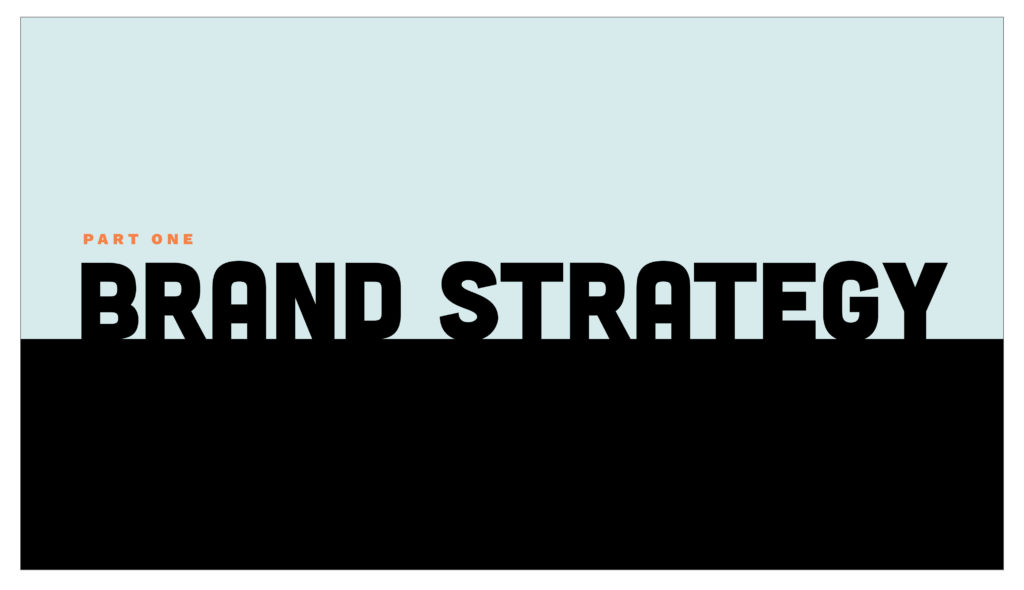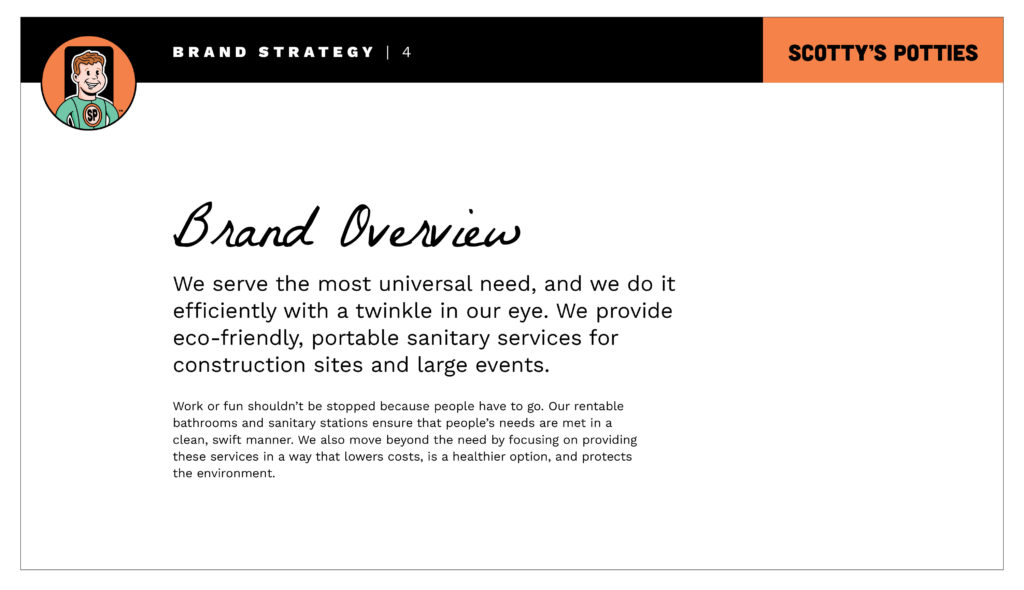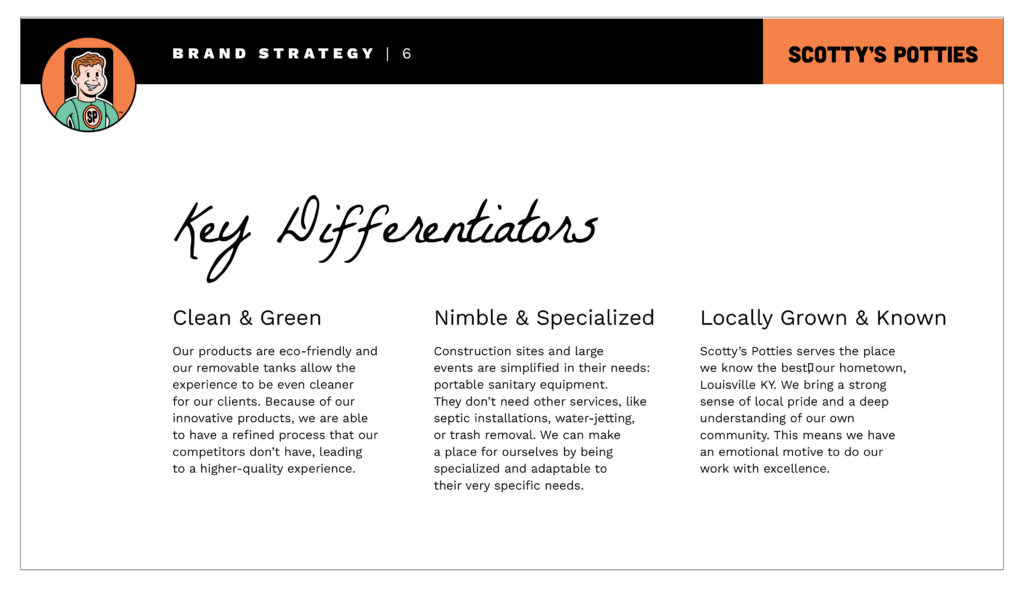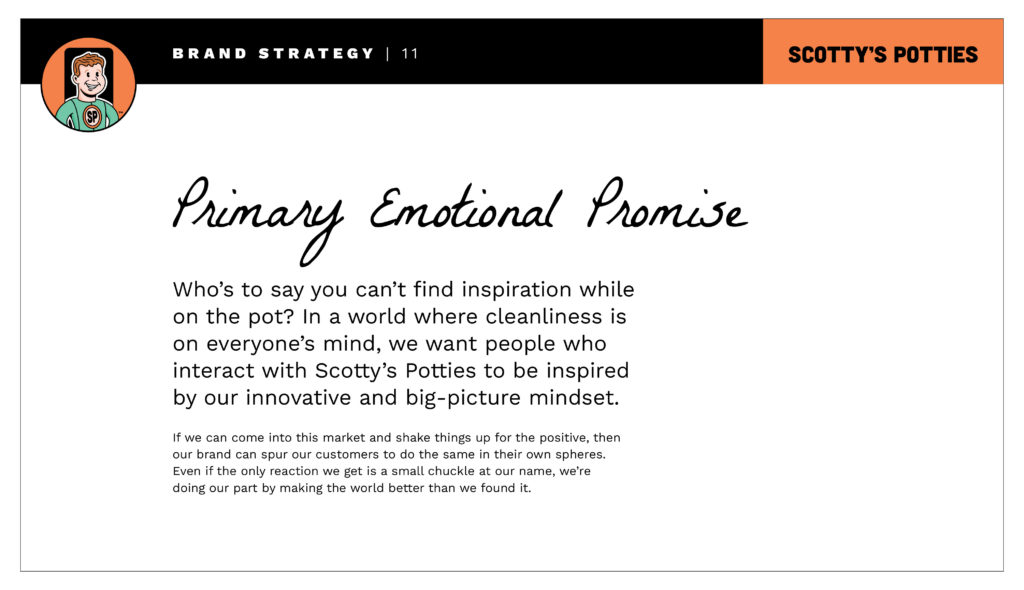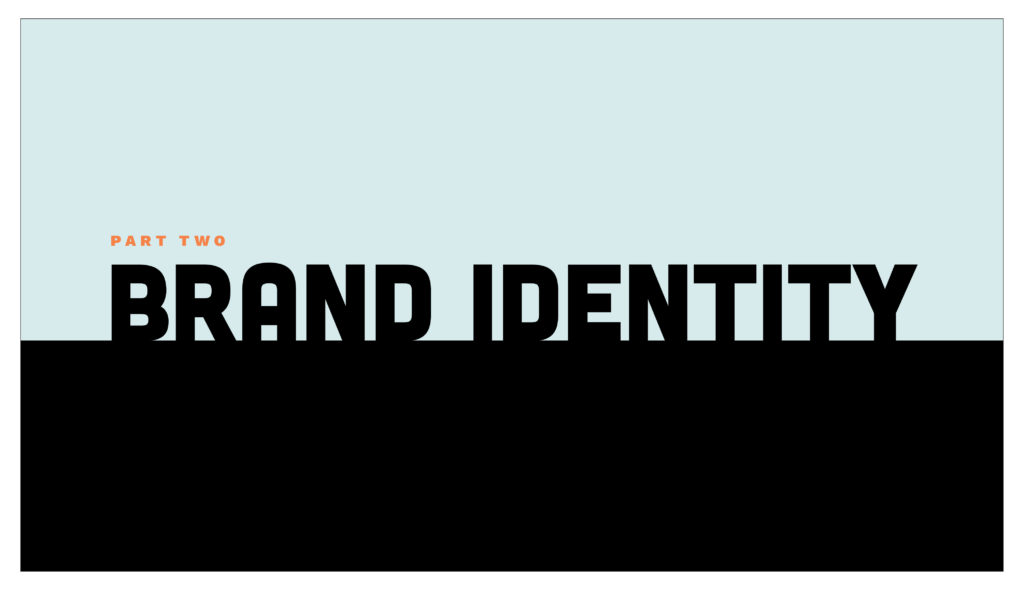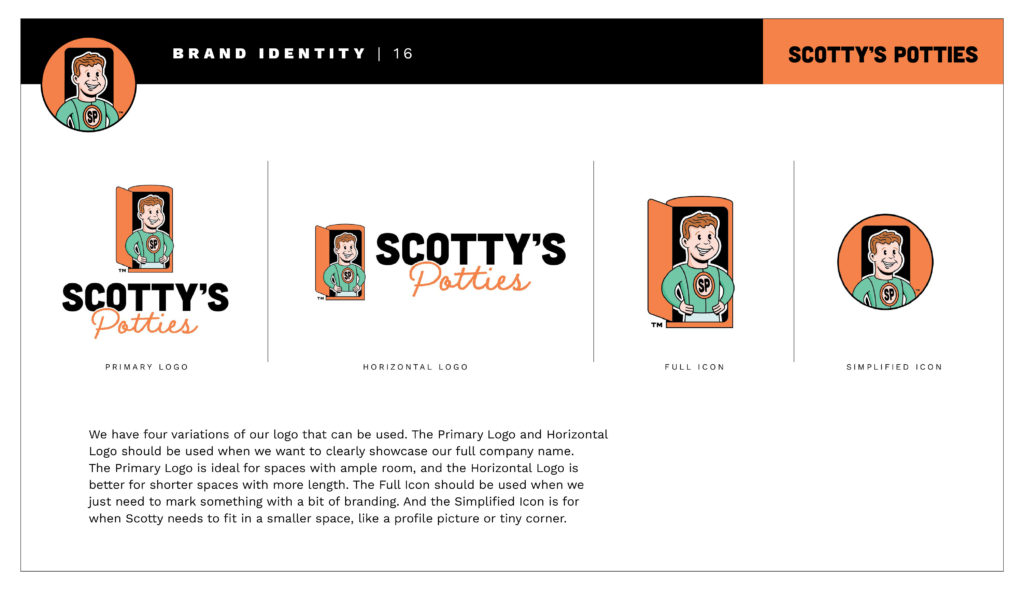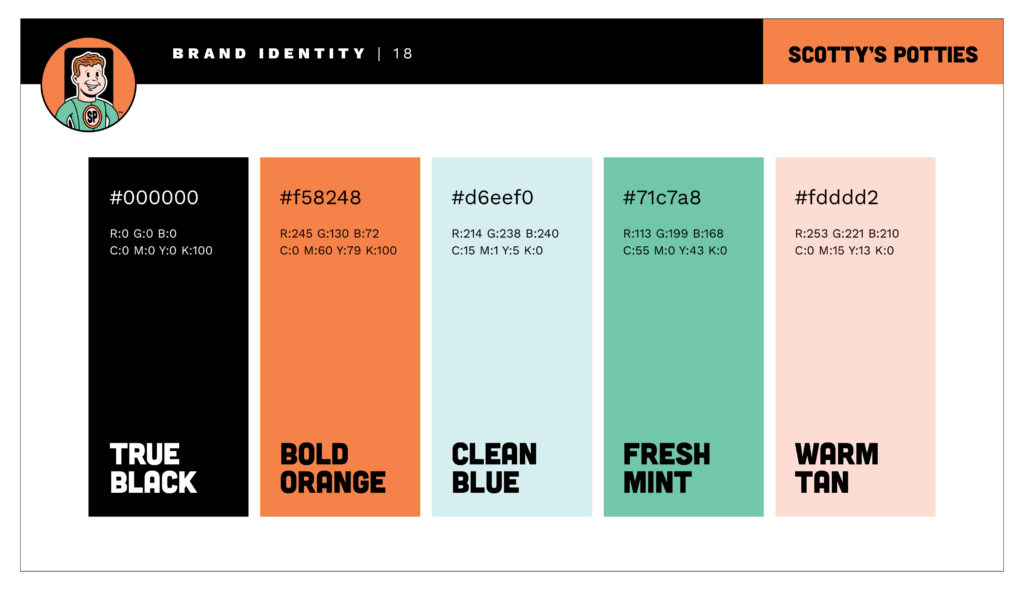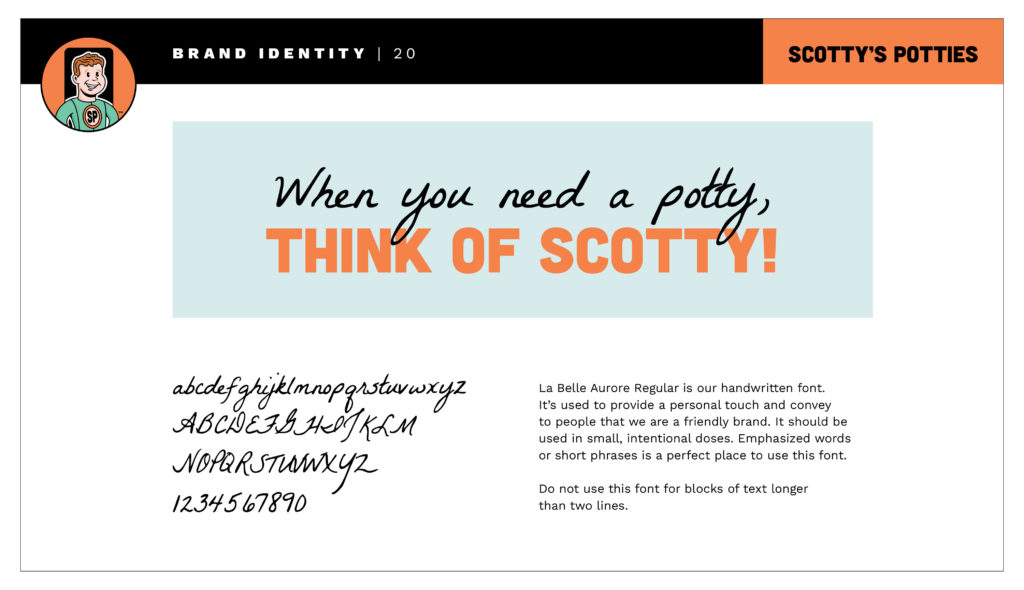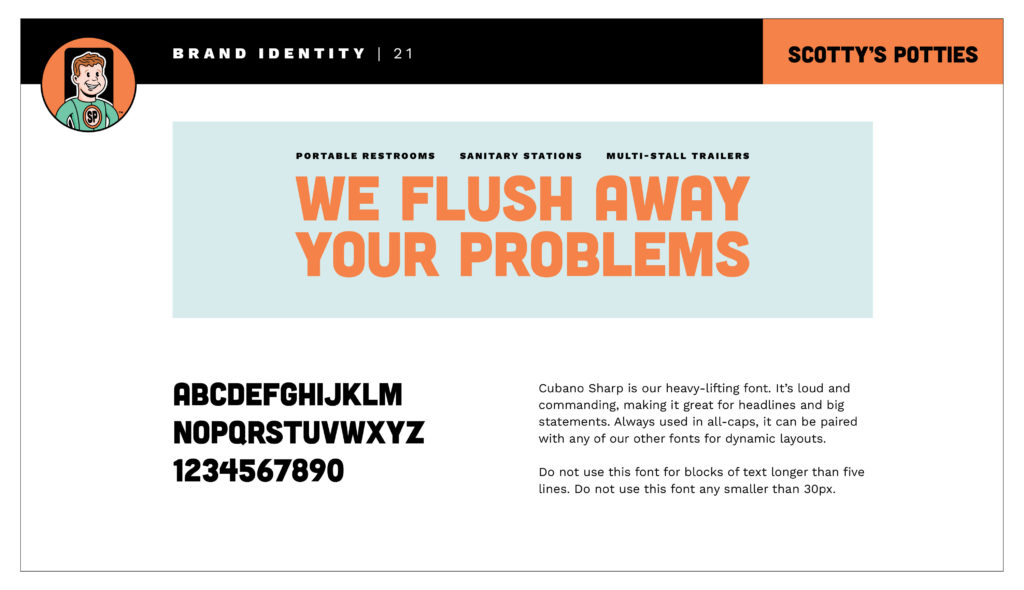 Once the identity is set in stone, producing collateral designs brings it all to life! We showcased some ways the Scotty's Potties brand can start to appear in the world, through merchandise and marketing materials.