Creative Chameleon is a brand-building agency, driven by designer Madison Carr. We craft the catalyst your business needs to reach the next level.
Forward-thinking strategy and high-level designs are born here.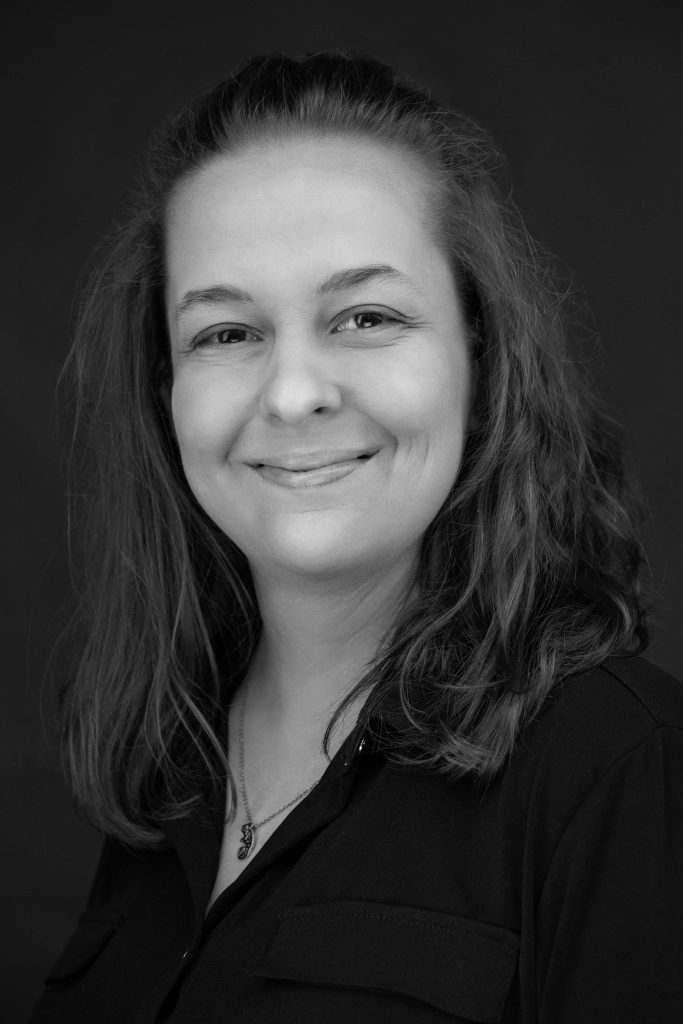 When you hire Creative Chameleon for graphic and visual designs, you'll work directly with Madison Carr, an expert designer with years of experience collaborating with companies big and small. She'll be there every step of the way from conception to mockups to the delivery of the sparkling end products.
When you need more than designs, Madison enlists a roster of creative experts and builds out a custom team to complete your project. From full-scale website creation to brand identities, her close-knit roster can handle creative work of any capacity. Ask and you shall receive.
We focus on what matters.
We take on the two-headed beast of branding: strategy and identity. For the business ready to take control of their branding, you'll be getting a creative partner with some serious expertise.
DISCOVERY & UNDERSTANDING
You can't make a journey without a destination. We help you realize the extent of your market and what it will take to boldly go where no brand has gone before.
There's no such thing as a stagnant brand, so we work with you to plan for sustainable growth. We equip you with the right messaging and goal-setting.
You have a special sauce, and we help you brag about it. With guided interactive workshops, we assist in crafting the niche you will thrive in.
No brand is an island. We give you the foundation and tools to help your entire team get behind the vision. When everyone works together, greatness is unlocked.
What's in a name? Incredible potential. We brainstorm and tinker and analyze, helping you rest easy knowing you have the right name.
We know consumers respond to consistency, and we help you capitalize on that with a thoughtful, pixel-perfect identity system.
It's the visual cornerstone of your brand, and we don't take it lightly. You'll get an effective logo, built on strategy and ready for the eyes of millions. 
Once we've put in the hard work behind the scenes, we support you with the red carpet premiere. Fully customized to what you need, we never leave you hanging.
We work with big thinkers and big dreamers. Are you our next incredible client?