Creative Chameleon is an award-winning agency, driven by designer Madison Carr. We craft the catalyst your business needs to reach the next level.
Forward-thinking strategy and high-level designs are born here.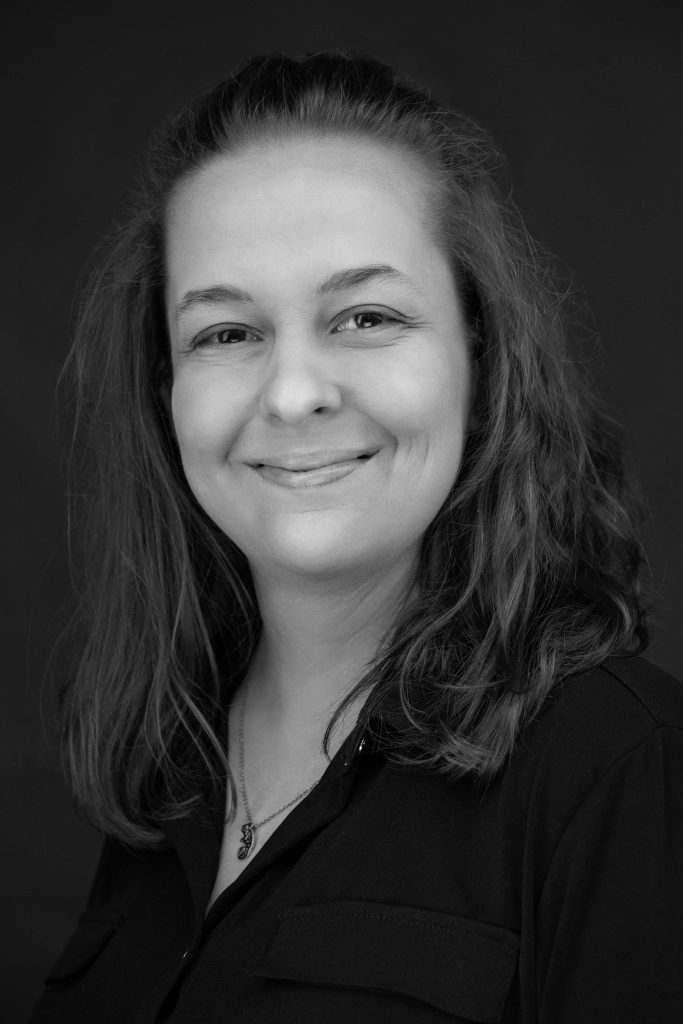 When you hire Creative Chameleon for graphic and visual designs, you'll work directly with Madison Carr, an expert designer with years of experience collaborating with companies big and small. She'll be there every step of the way from conception to mockups to the delivery of the sparkling end products.
When you need more than designs, Madison enlists a roster of creative experts and builds out a custom team to complete your project. From full-scale website creation to brand identities, her close-knit roster can handle creative work of any capacity. 
MEET THE CREATIVE DIRECTOR
Madison is a both-sides-of-the-brain kind of thinker. She's always had a passion for making things look better and work better. It's a knack she funneled first into design and then into brand strategy. Over hundreds of hours and numerous projects, Madison has been elbow-deep in strategic thinking for many brands, small and large.
She has refined her craft of branding design, and has years of experience in creating the kind of collateral that sends the right message to the right people. With care and quality, she's handled a wide breadth of projects and brings a deep attention to detail and a creative problem-solving mind.
RECOGNITIONS & AFFILIATIONS: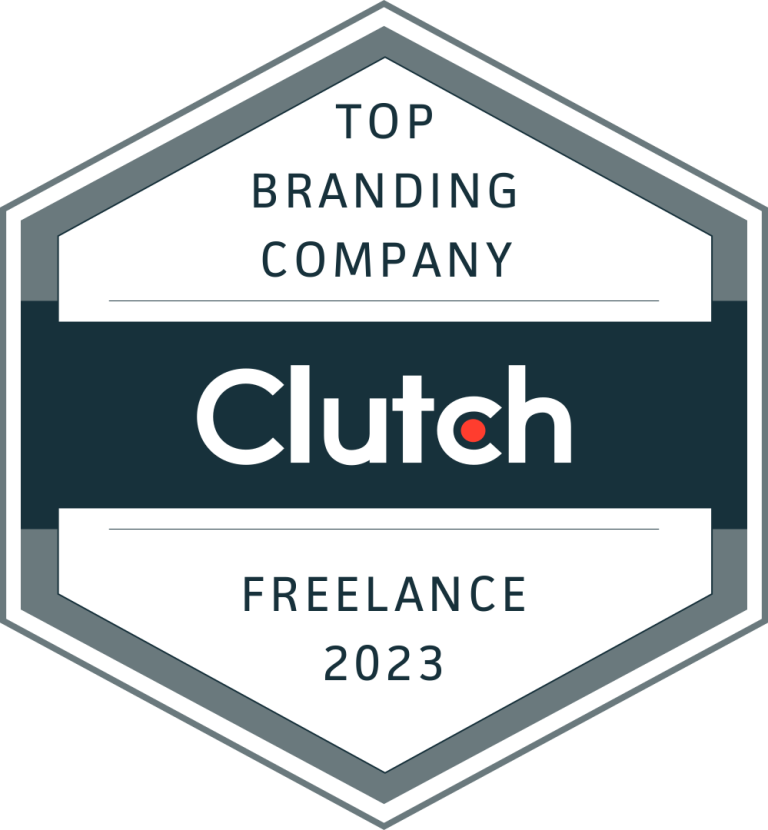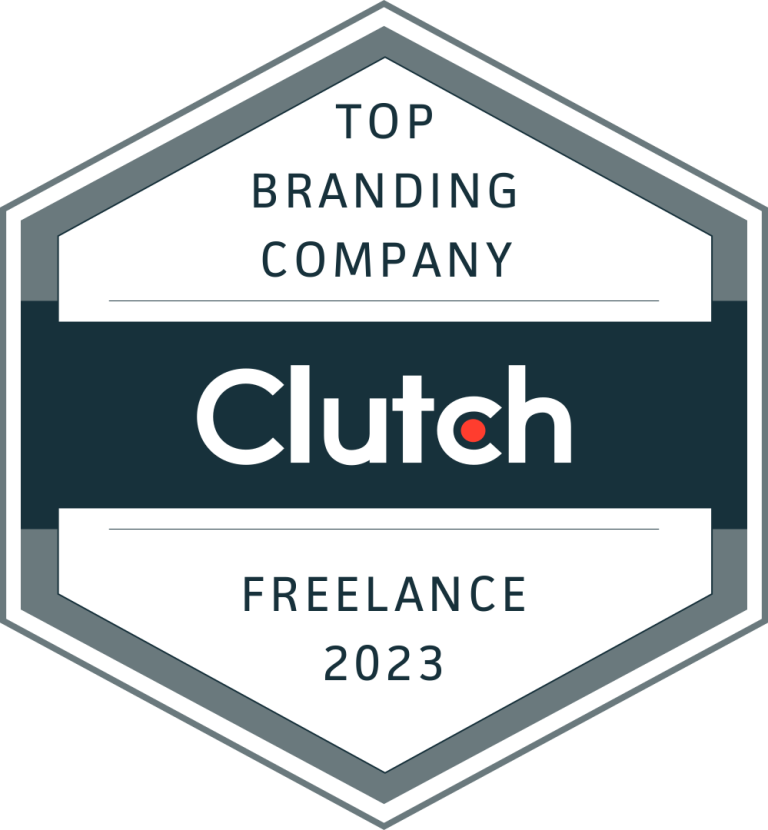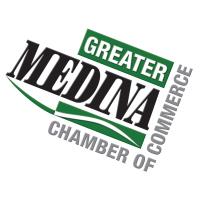 We work with big thinkers and big dreamers. Sound like you?
The best things start with a 'hello!' Once you send a message, we'll get back to you within 24 hours. We work with businesses big and small. Once you get in touch, we'll schedule an initial conversation to make sure we're the perfect fit for you.