BRAND STRATEGY DEVELOPMENT
Taking you from where you are to where you want.
Strategy is the framework that a brand is built on. To see brand success, you need brand strategy.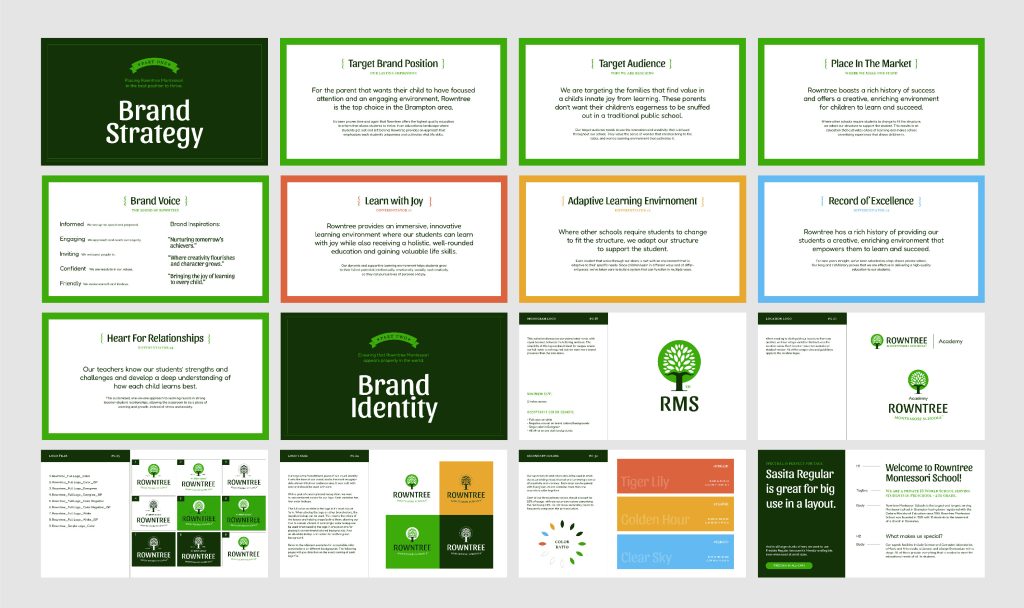 A business is like a vehicle. It needs all of its parts working to get anywhere. Brand strategy is the roadmap, because it determines where the vehicle will end up. When you hire Creative Chameleon Studio to develop your brand strategy, you'll walk away with confidence in who you are and where you're going.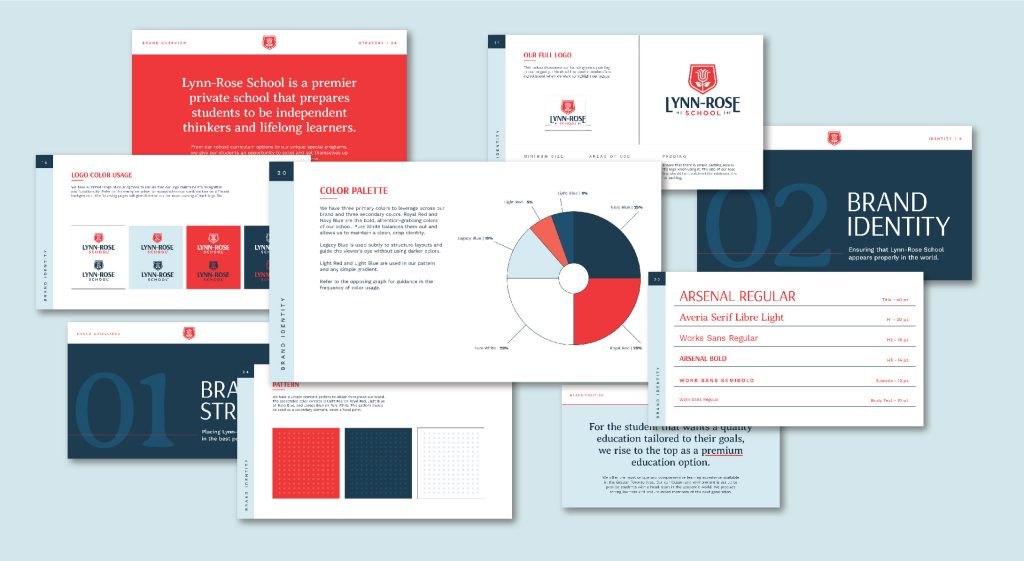 Here's what you can expect to develop in a strategy workshop:
Are you ready for strategy that works?