Dull, uninspired designs convey a dull and uninspired business.*
*Let's convey something smashing, original, and bursting with personality, instead.
(and have the experience to back it up)
– Logo Design
– Brand Strategy
– Brand Guidelines
– Marketing Collateral Designs
– Website Design & Build
– Packaging Design
– Presentations & Pitch Decks
– Copy Writing
– Custom Illustrations
(but can point you to the right folks)
– Animation
– Video Production
– SEO Analysis & Support
– Social Media Management
– Long-term Marketing Campaigns
– Public Relations
– App Development
– Product Design
– 3D Rendering


Dress your brand for success, from head to toe.
We craft the entire aesthetic of your brand's identity—including logos, fonts, colors, shapes, textures, icons, and imagery. You'll receive compelling, memorable designs that look and feel like an extension of your brand and act as a catalyst for growth.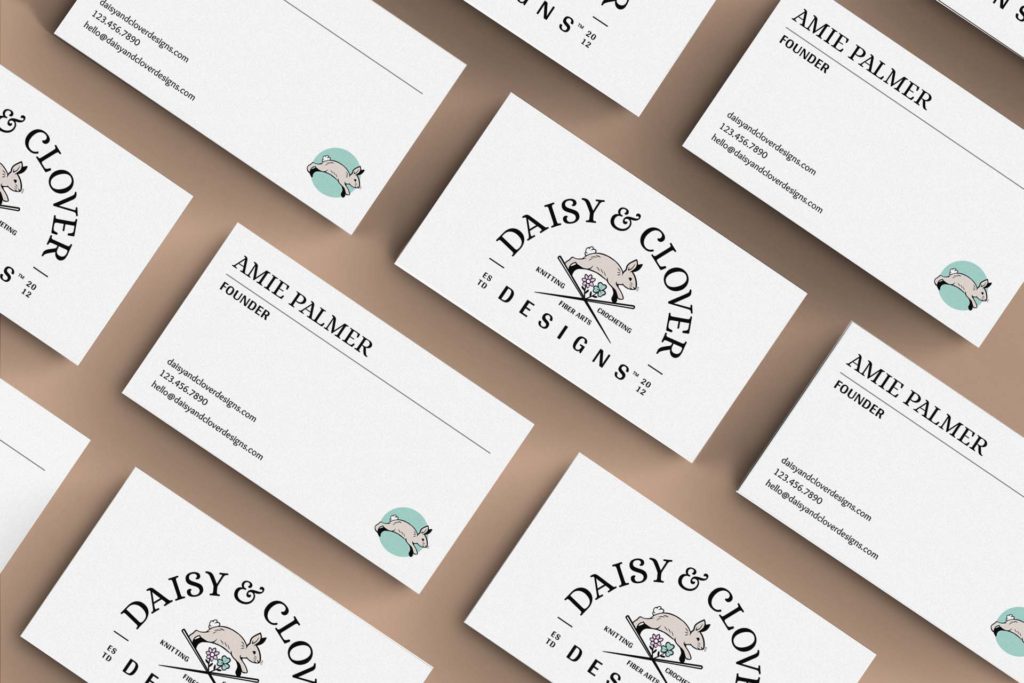 Transforming your messaging into 
eye-popping visuals.
To reach your audience, you need meaningful messaging that's gorgeous to look at. Brochures, posters, packaging, stationery, or a piece of material you dreamed up on your own. We design all of that—with intention and purpose.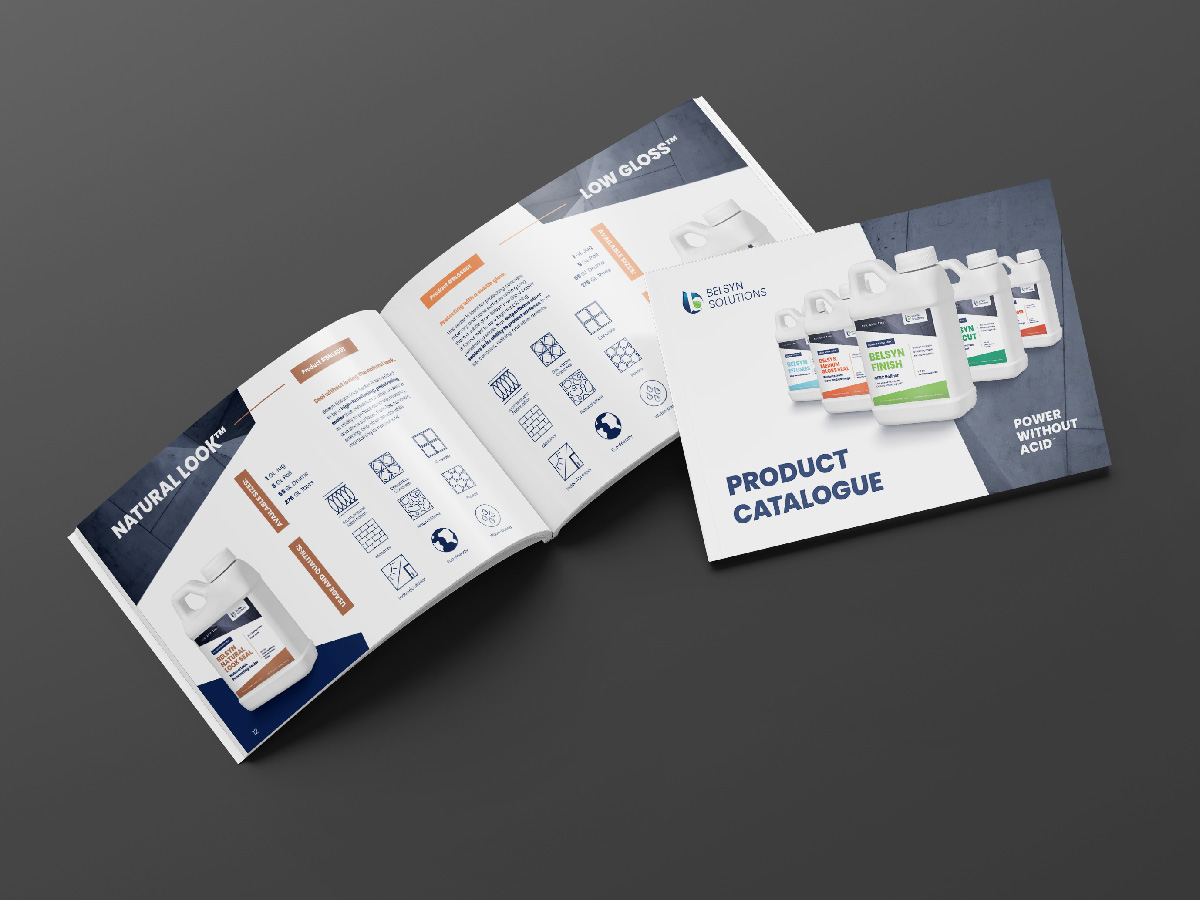 Your online presence matters now more than ever before.
75% of consumers judge a brand's credibility based on their website. Even more alarming? It takes just .05 seconds for someone to form an opinion of your site. It's time to start looking razor-sharp, modern, and open for new business.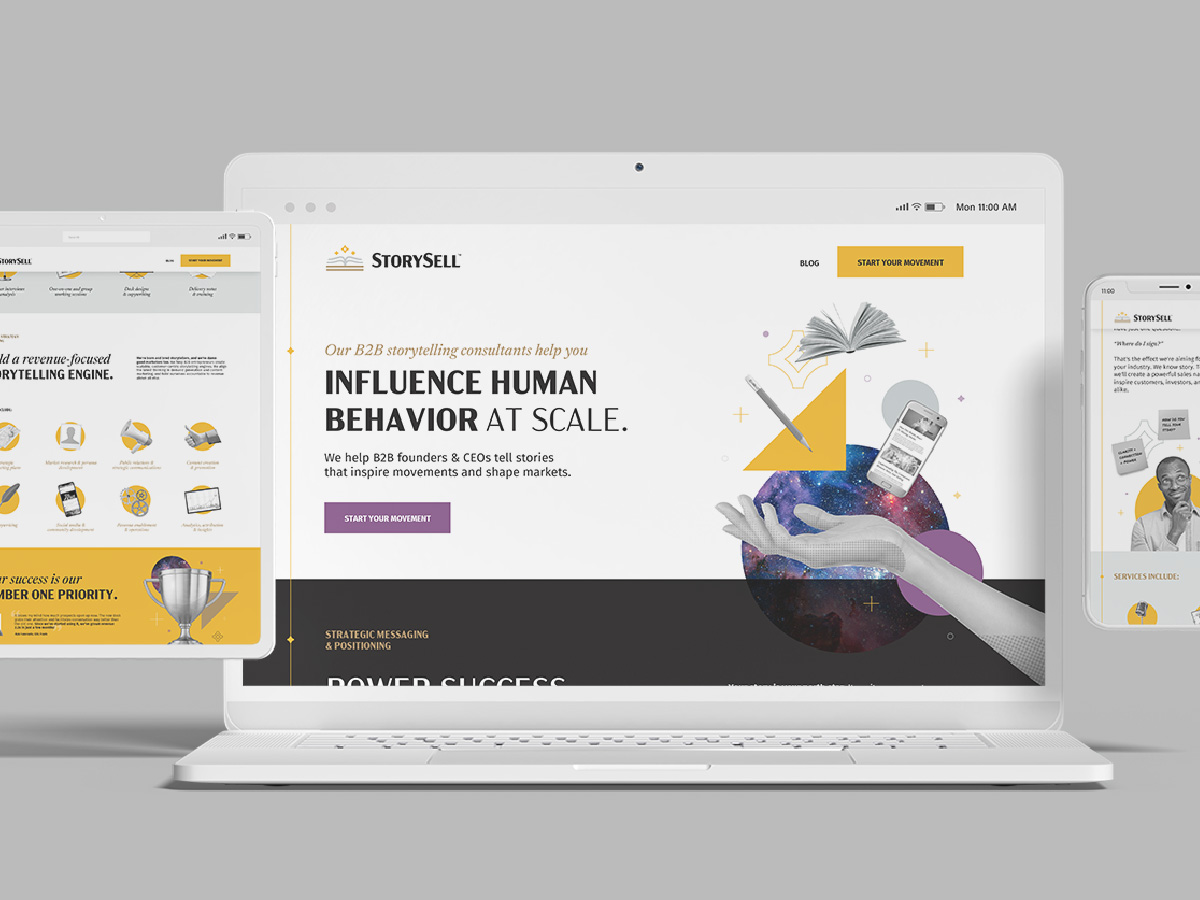 What else would you like to know?
We get it, money is what makes the world go 'round. And good designs help you make more money. But what about staying within that pesky budget? We also care about that. Every project is different, and no two budgets are alike. So the best way to see if our services are the right investment for you and your company, send us an email with an outline of what you're looking for, and we'll send some numbers back to you. 
Sometimes a deadline approaches like a casual stroll, and sometimes it sprints right at you. We believe that great designs take time to get it right, which is why we start every discovery call with nailing down when the project has to be wrapped up. For more robust projects, like brand development or web design, you can expect 4-6 weeks. But if that deadline is running towards you too fast, we can discuss the option of making your project a rush job to ensure that you get all your ducks in a row.
To get a project rolling, we need to have a defined scope, signed contract, 50% paid upfront, and the confidence that we will make a powerhouse team! In order to get all of those things aligned, we start with an initial phone/video call to virtually meet and build that special rapport between a company and their creative team.