We created a vibrant, compelling layout to help spread this non-profit's message.
At the heart of the RAP brand is connection. Their focus is welcoming the stranger, attending to material needs, and offering friendship as well as hospitality to families in need. A vital part of their mission is connecting volunteers to their vision, and they were in need of a captivating strategic plan.
With only their logo to work with, we developed a visual style that captured the energy and hope behind their brand. The final result was a multi-page document and brochure that effectively speaks their message and compels people to action.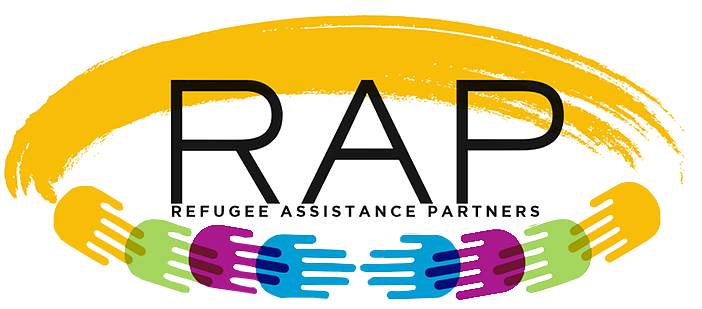 "Madison did an incredible job helping our non-profit communicate our strategic plan by designing a beautiful, easy to understand, and enjoyable to read document! Not only was the document exactly what we needed, but it also captured the essence of our organization. As an added bonus, Madison is a delight to work with, and she turned the project around much quicker than expected!"
– TIM JANES, PRESIDENT OF RAP