We refined the identity of this longstanding Montessori school.
With over 50 years of rich history, Rowntree Montessori has been an academic powerhouse in Brampton, Ontario. For 9 consecutive years, they have been voted as a top private school, with three campuses across the region. Quality of education has never been a question for Rowntree, but their logo and identity was not properly reflecting the value the school offers.
The logo they had been utilized posed a series of problems, and was the first issue to address. Conceptually, having a tree as an icon connected well with the name and already had some recognition. But it wasn't executed well and needed refinement.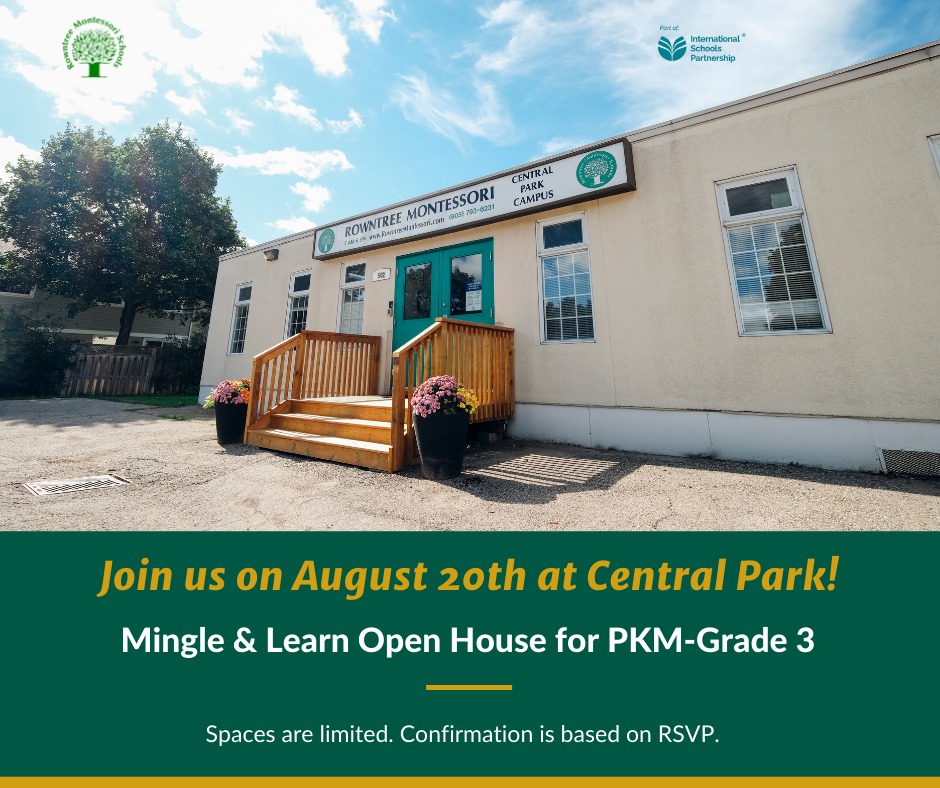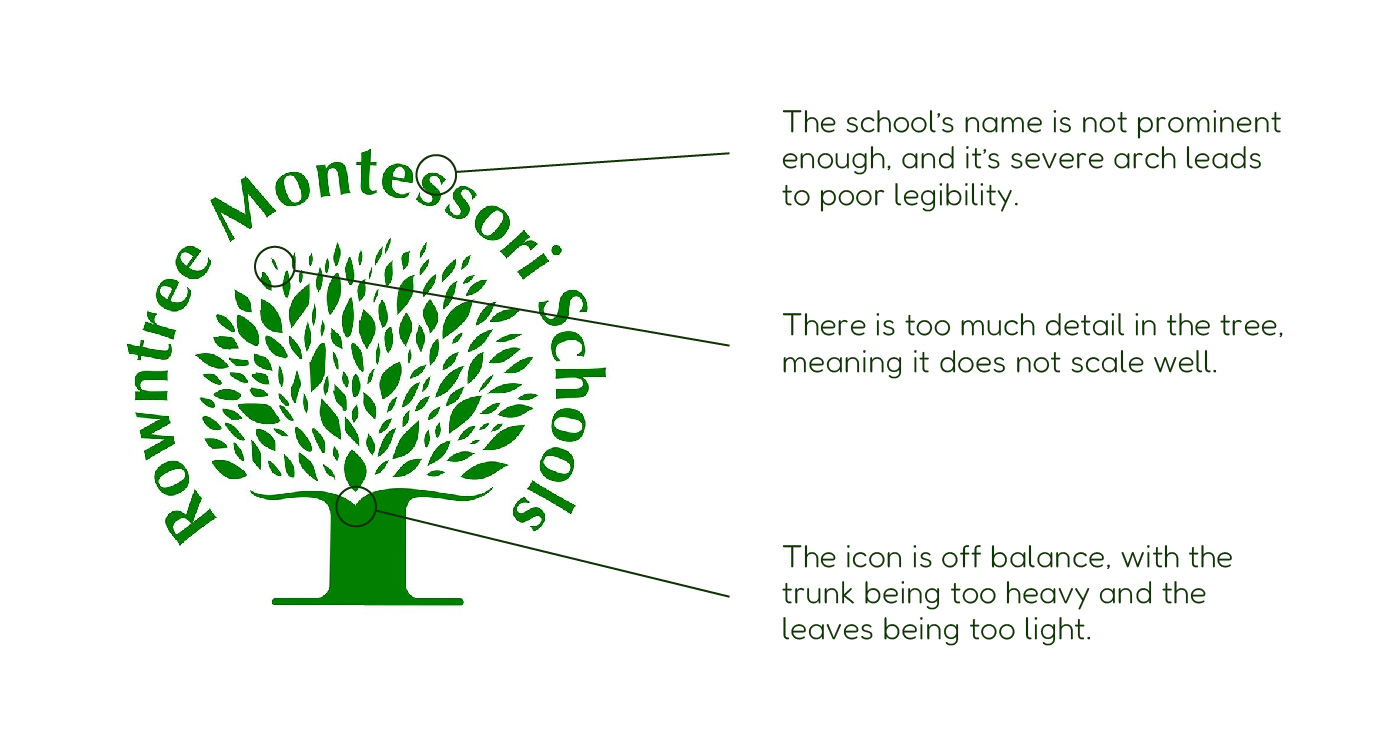 We moved the name from encircling the tree to sitting prominently beneath it. Due to the length of the full name, we brought emphasize on 'Rowntree,' allowing the rest of the text to fall into a subtle arch beneath it. This helps with usability, as well as bringing attention to the most unique word in their name.
To make the tree symmetrical, we introduced a circle as a holding shape for the leaves, resulting in a cleaner design. Fewer leaves are used, all being the same shape at three different sizes. This addressed the scalability issue, leading to an icon that can easily be reproduced at any size.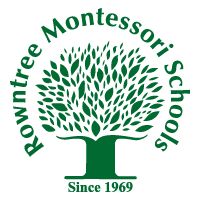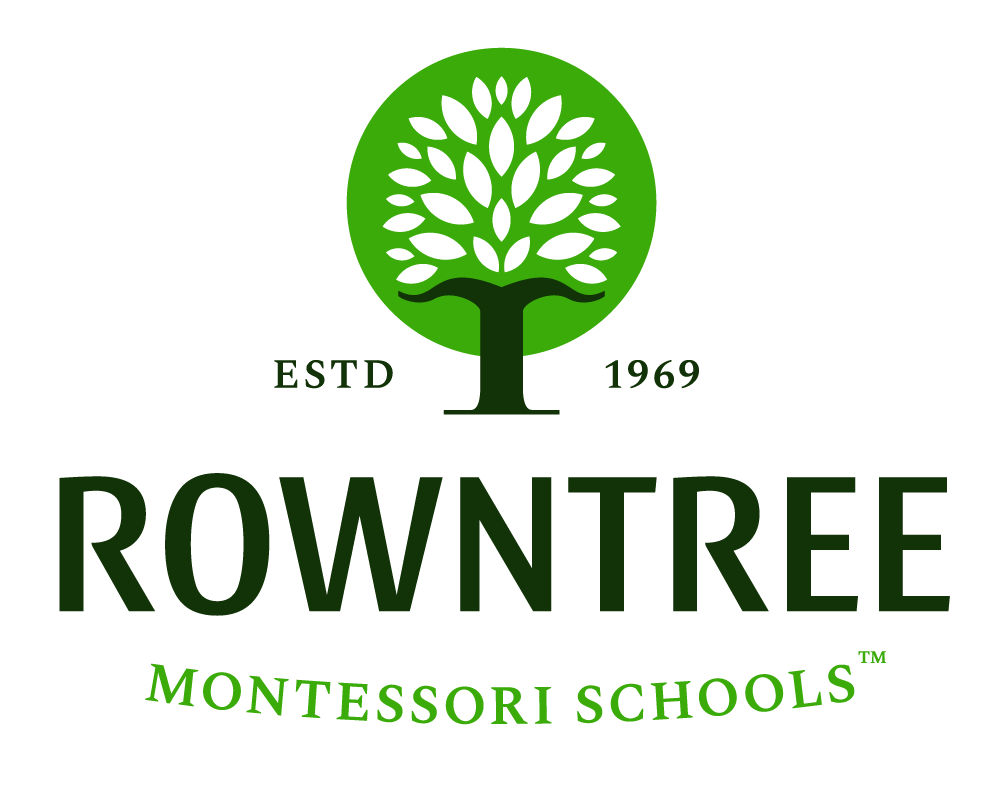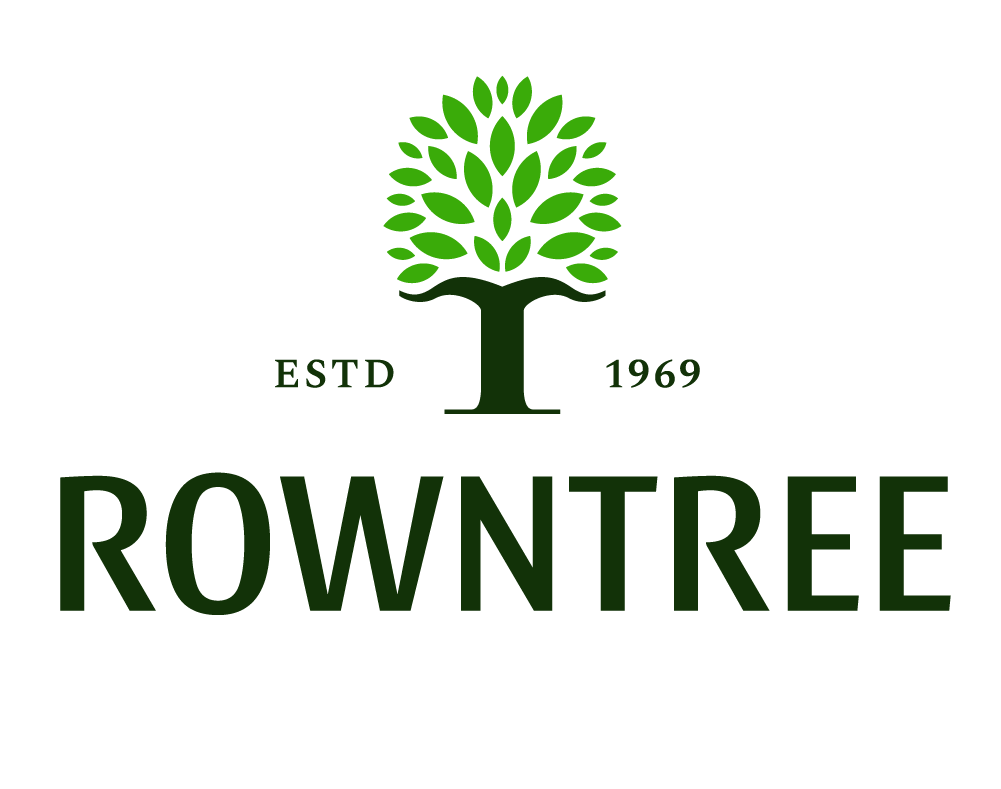 A school needs more than a logo. With so many brand touchpoints, they needed a visual system that could allow them to create a range of things with visual cohesion.
We developed a color palette that was playful, without feeling immature. We also curated a typography library with clear direction on how to use the fonts properly.
Other supporting assets were created, with the end result being a rich identity that communicates their brand values from corner to corner.