Effective Designs For Presentations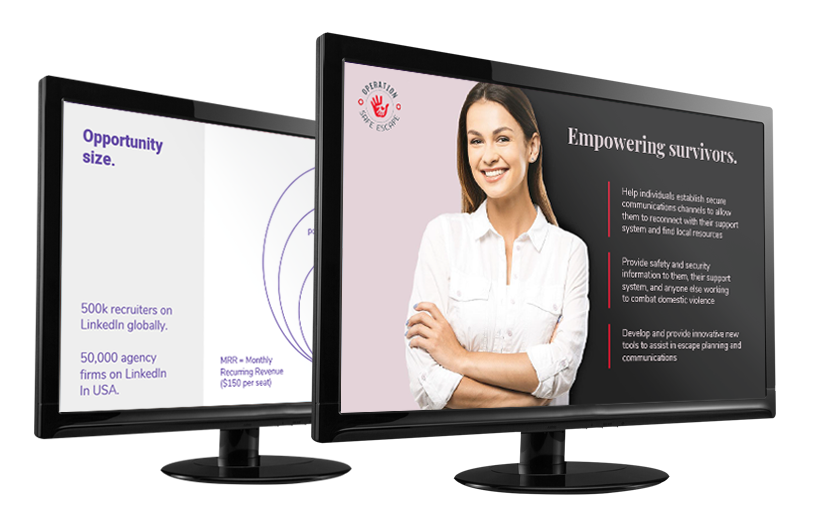 Creative Chameleon Studio provides deck designs that you will be eager to present. High-quality decks can increase audience engagement, improve your confidence, and better convey your message.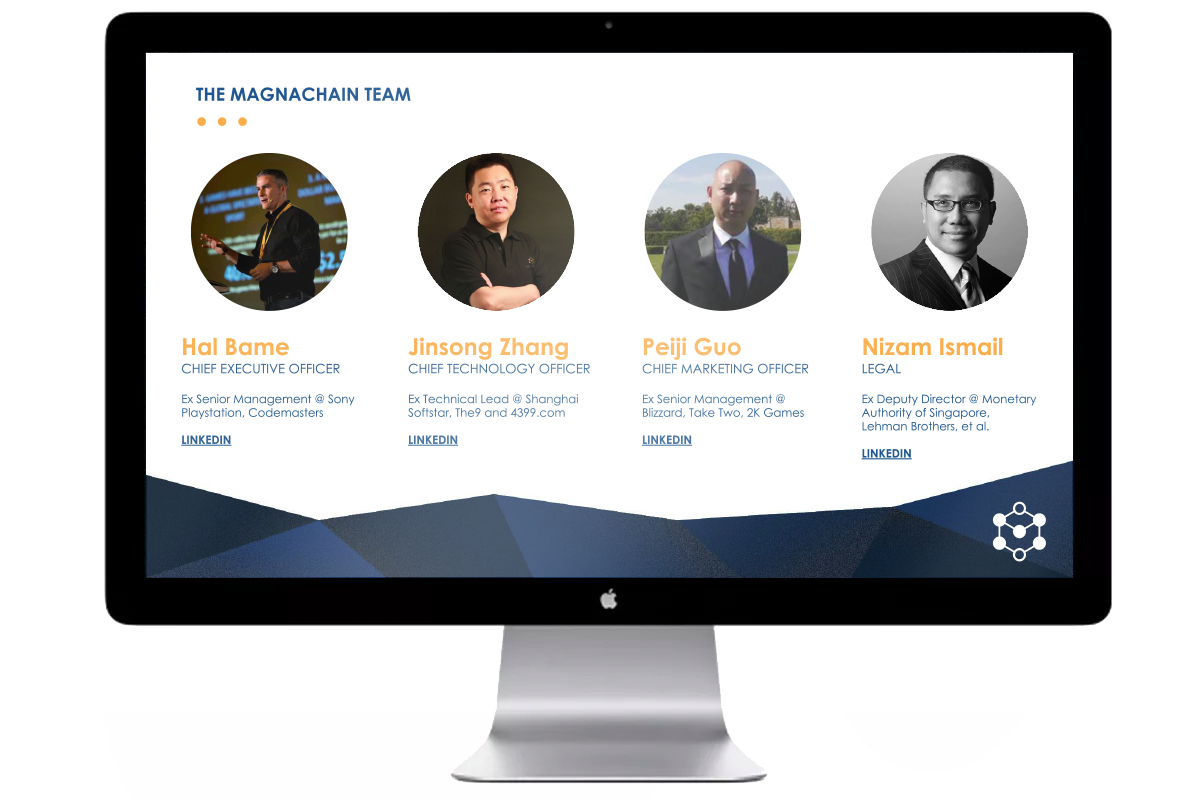 Magnachain is a completely new, built from scratch, public Blockchain and related integration toolset used for distributed application development. Their pitch deck required a clean, powerful design that allowed investors to easily understand their data.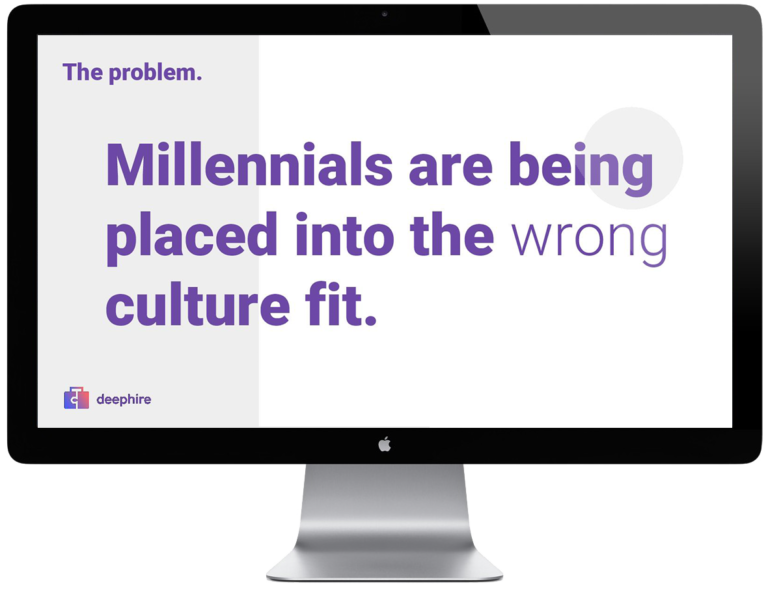 DeepHire pairs video with powerful software to screen candidates, helping recruiters be more efficient in their search. Their pitch deck needed to match the boldness of their content, and easily show the data that separates them from their competitors.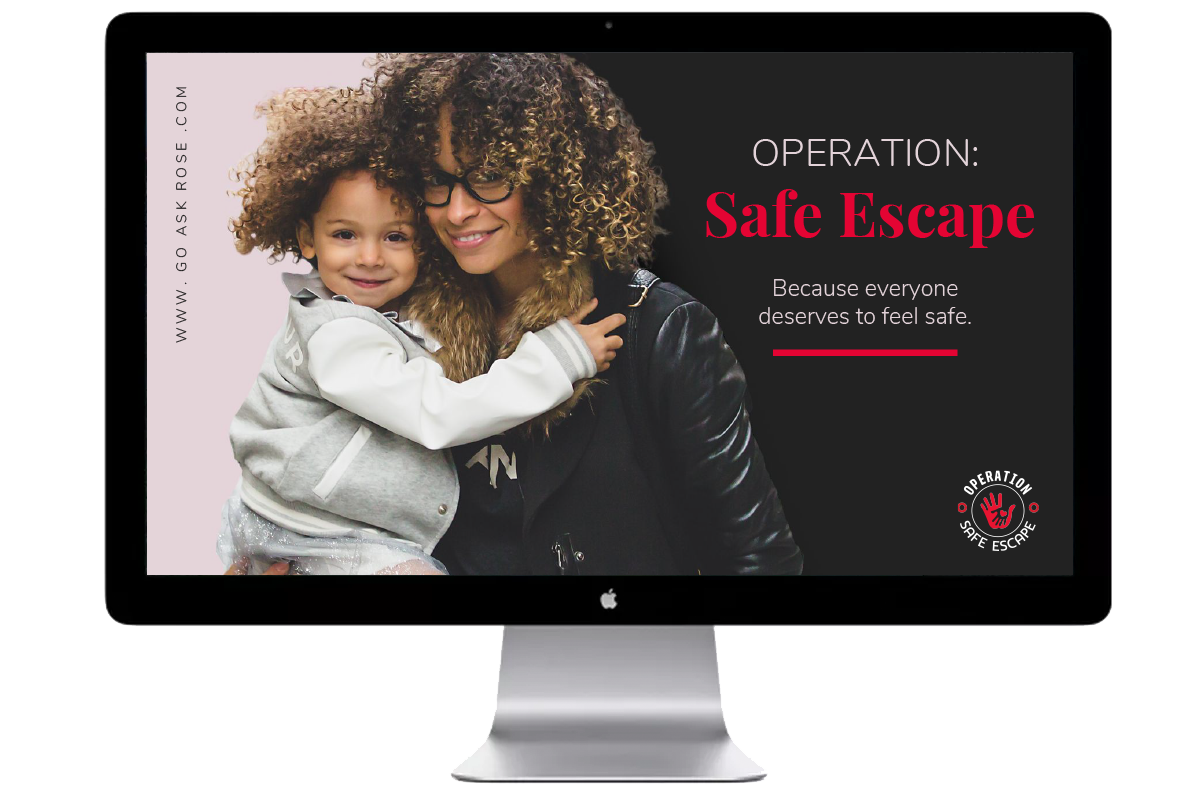 Non-profit organization, Operation: Safe Escape, aims to provide services and protection to victims of abuse. Unsatisfied with their current deck, they wanted a redesign that would display their message clearly and professionally.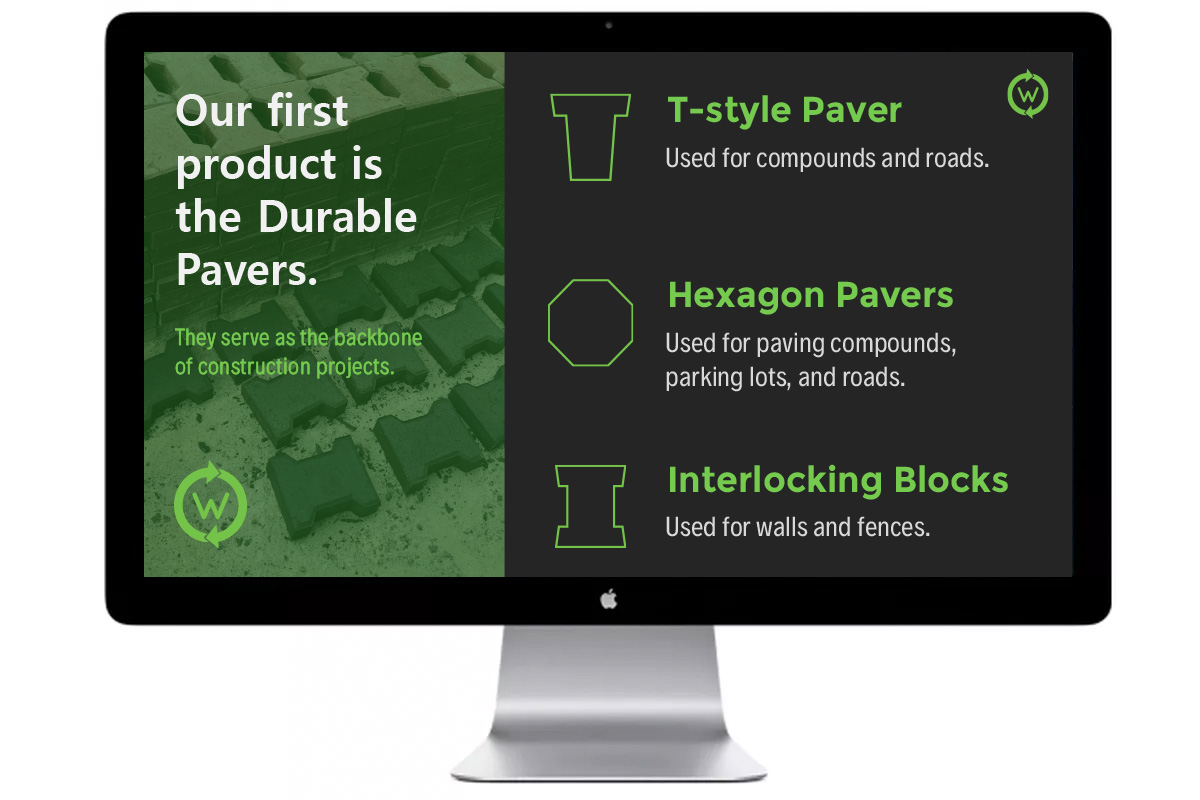 Wazi is a business that focuses on turning waste into building materials. Since they were in the investing stage of a startup, they were looking for a professionally designed presentation that made their pitch easy to follow and visually cohesive.