A new look for a new name.
A common reason for a visual rehaul is a significant shift within a company, which occurred when language-learning platform Italist decided to pivot their strategy and change their name to Seven-Week Italian. To accompany the name change, owner Tania Troyan approached Creative Chameleon Studio to develop a logo and look that matched the brand. 
It was important for the icon to highlight the seven-unit structure of the program. Since the courses teach how to speak, write, and read Italian, the chosen concept was a speech bubble, with seven lines to represent text stacked inside it to form the number 7. Pairing this icon with an elegant serif font and a clean, sharp sans-serif, the final logo captures the essence of the brand and is a unique mark that can distinguish the company for years to come.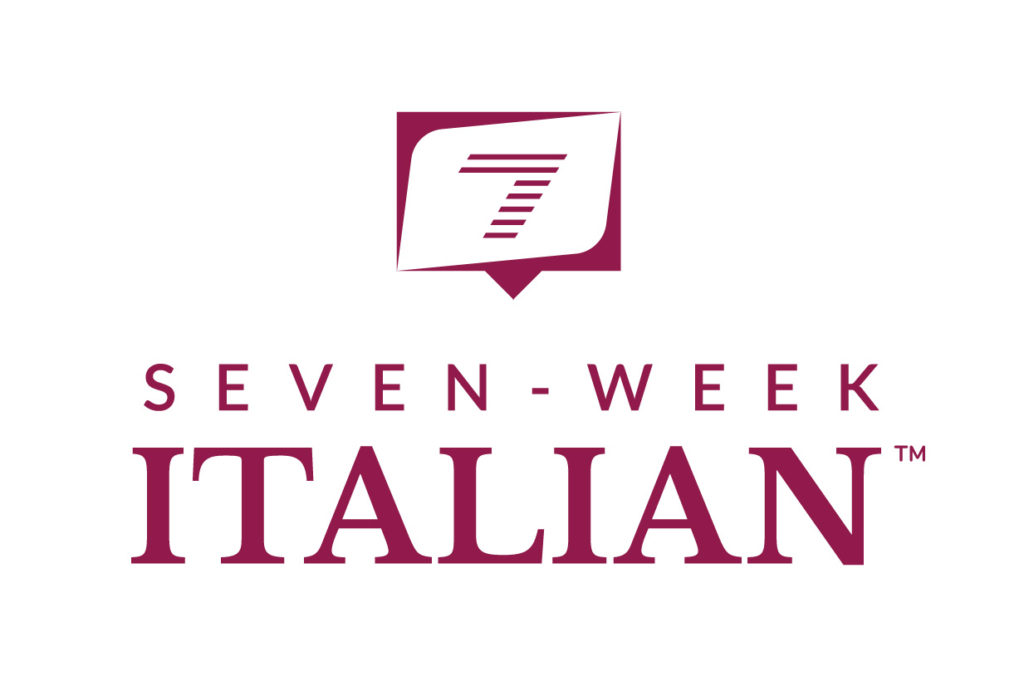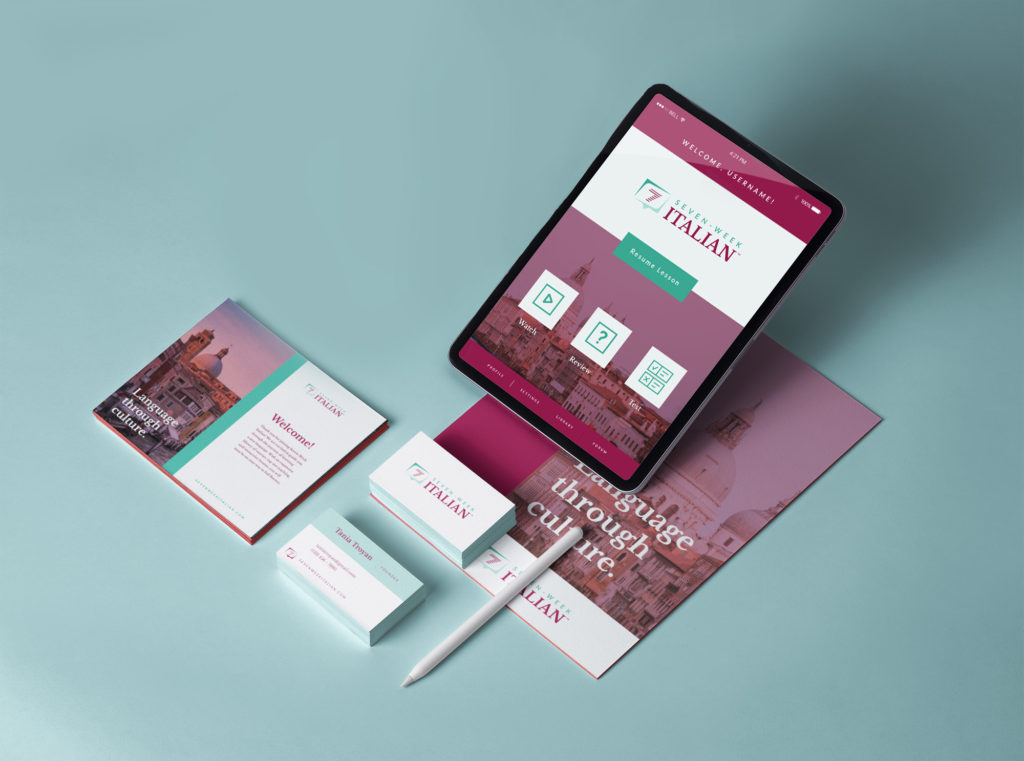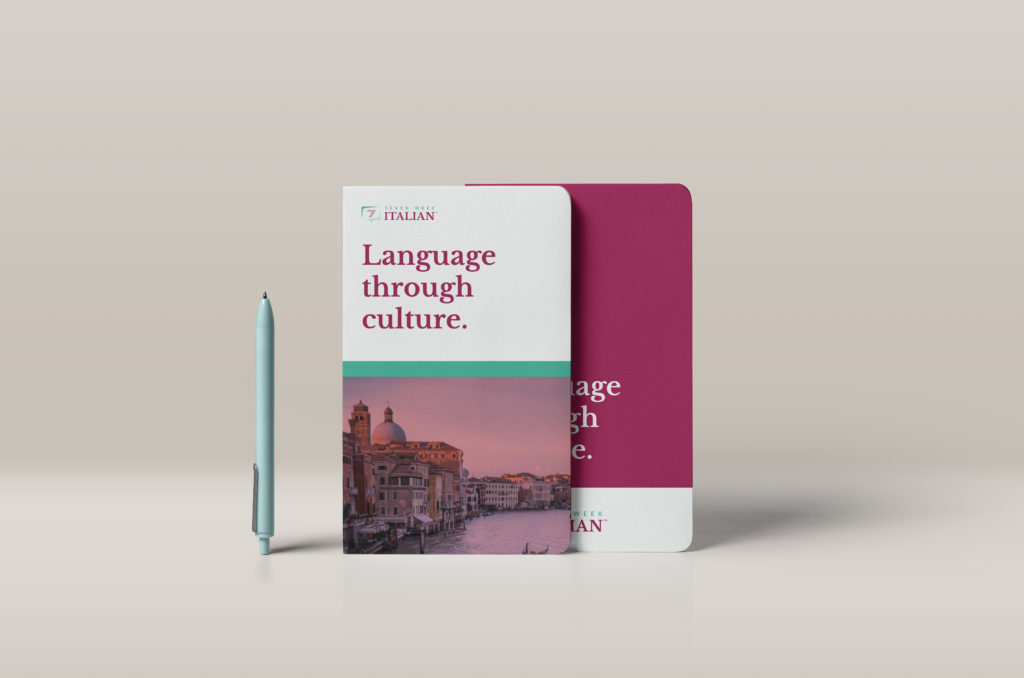 For each branding project, multiple concepts are presented to the client. Every concept provides a solution to their needs, but gives a range of visual direction the client can choose from. For Seven-Week Italian, the alternative concept was an elegant, abstract mark that represented the building blocks of learning a new language.