The Cycle of Rebrands
A few times every year, the news will be flooded with articles about a large corporation that has undergone a rebrand. In 2008, Pepsi paid a million dollars for a new logo. Microsoft underwent a brand rehaul with the release of Windows 8. Gap rebranded in 2010, but six days later realized their mistake and reverted back to their old logo.  
Rebranding a company is tricky business, especially when it's a large company like Taco Bell, BP, or even a social platform like Instagram. So what prompts a company to take on such a huge task? 
A rebrand can usually be traced back to one of two common reasons.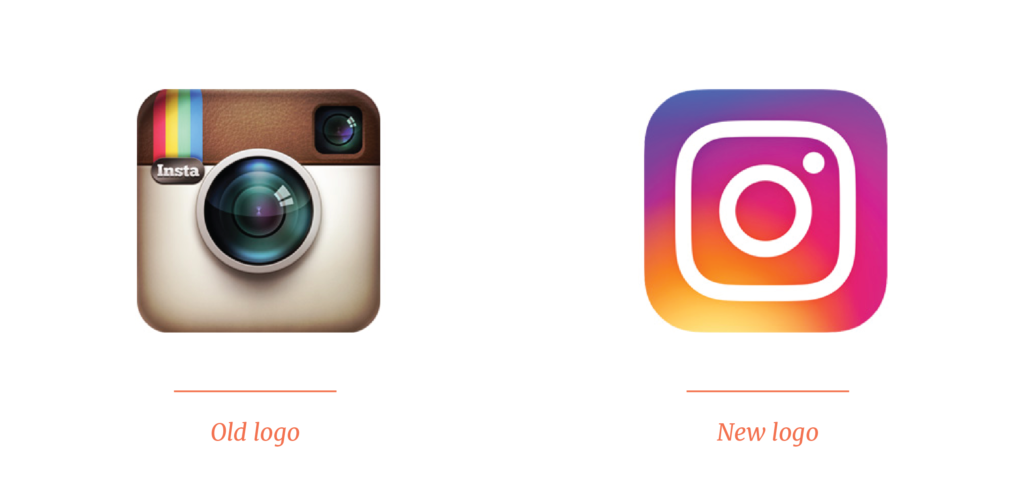 1. The company wants to head in a new direction. 
Taco Bell seems to have this reason behind their rebrand. In 2017, they unveiled a new logo as well as a plan to reach $15 billion in value by 2022. You might be thinking that Taco Bell already has the corner on American-Mexican fast food, so why would they need a revamp? One of their first moves of the rebrand was opening a new, luxury restaurant in Las Vegas. That was an indicator of the new direction they were headed. Up until then, Taco Bell was not synonymous with "luxury," or "fine-dining." This was Taco Bell's response to their competition, the growing popular burrito chain, Chipotle.  
Chipotle's brand position is healthy Mexican food. And even without a drive-thru, they're considered "fast food." Before the E. coli outbreak, Chipotle was quickly closing the competitive gap between them and Taco Bell. A smart response from Taco Bell was a rebrand. They chose to direct the company down a new path, one of health and luxury. They redid their logo, taking a more minimalist approach that allowed it to be adaptable. Their restaurants underwent construction and emerged more updated and stylish. They've released a steady stream of new menu items, expanding in areas such as breakfast and the "4th meal."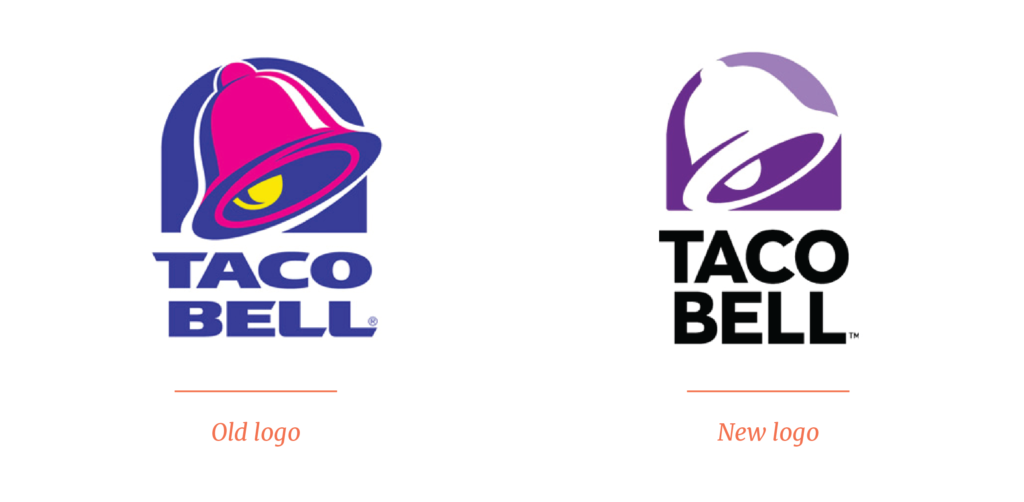 Taco Bell did a rebrand correctly. It wasn't done as a panicked response to them losing ground to a competitor. Rather, they evaluated their current position, identified where they wanted to go to regain dominance in their market, and executed a rebrand that propelled them in a new direction. As a result, they've seen a profitable return on their efforts as they've navigated back into prominence. 
 2. The company wants to replace an outdated visual identity or brand position. 
This is a common reason at the heart of many rebrands. As the times and culture changes, many businesses find themselves on the outdated side of the fence. Rebranding and updating their look tells their consumers that they are current and relevant.  
AirBnB is a prime example of a successful rebrand. The rebrand was started as a way to distance themselves from some unwanted legal issues and bad publicity. After resolving the issues, changing their brand position and identity was a good way to reinstate themselves in the public's favor. In addition to their position, their old logo was a wordmark that didn't feel current, and didn't evoke the feelings they wanted their consumers to associate with AirBnB.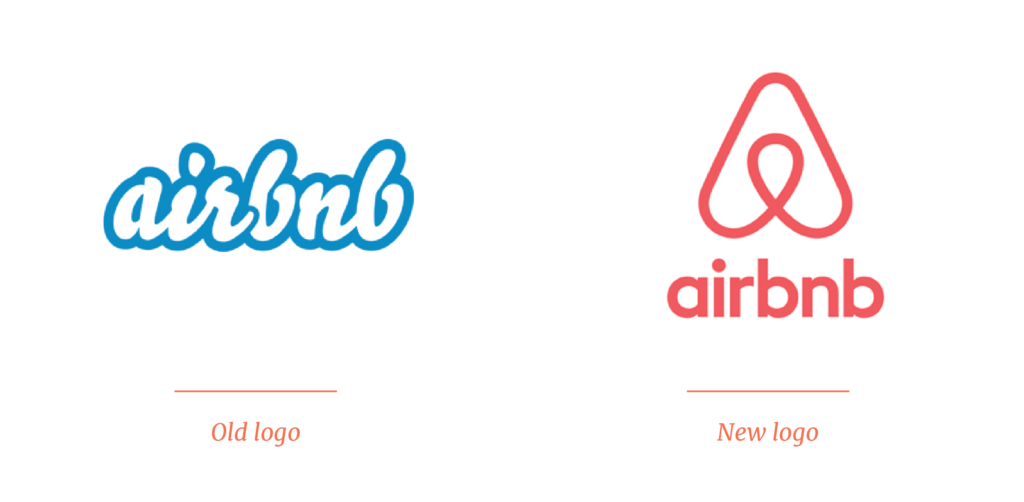 The rebrand consisted of a new font for their wordmark, and a logo icon to accompany it. The colors changed from a bright blue to a pink that was meant to bring the feeling of passion and adventure. Choosing a sans serif font is a trendy, but safe selection. And while the logo mark was met with split opinions, it's a nice, functional icon that has been successfully utilized in their marketing efforts. 
A danger of rebranding just to keep up with the times is that you might never establish your brand and your identity will be lost in the crowd. Unless your dated identity or position is causing negative effects, then it could be a safer bet to hold off on a rebrand, or take small steps as opposed to a major overhaul.  
Conclusion
A rebrand for any sized company can be wildly successful or painfully harmful. Seeing how other companies have tackled such an undertaking can be a great way to increase your chances of success. But whether you decide to rebrand in response to negative press, outdated graphics, or to mark a new direction, it is a project that should be handled with delicacy and thorough planning.

[contact-form-7 404 "Not Found"]